Pretty interesting topic -
"Any possible way to open a beer bottle."
It is not hard to find out that people could use any objects
with sharp edge
to open the bottle.
The typical solution...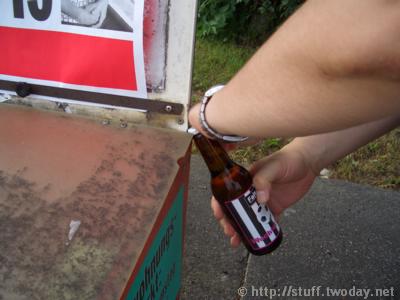 The creative solutions - I do believe this is an opportunity to design a opener made by "soft" material. And it will give the user more comfortable touch to use.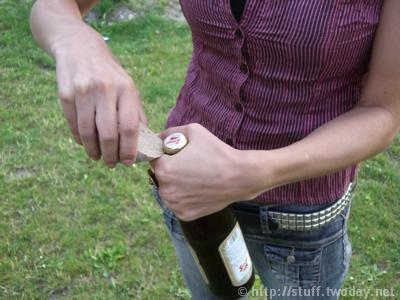 Not only "one" edge but two.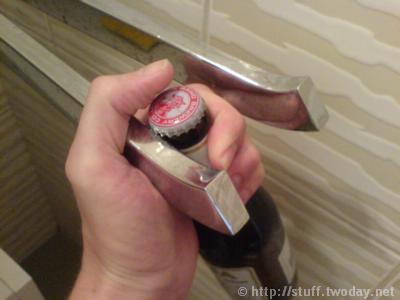 This is a creative and stupid one.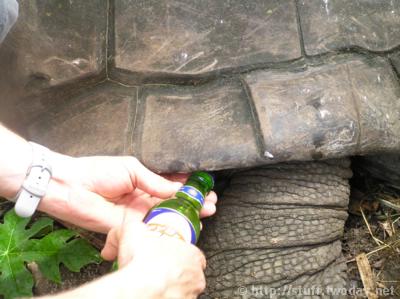 Anyway, it is fun to see all kinds of ways to open the bottle. However, the more attracting thing is the
beer
itself, right?